Name
Jack Rockwell, P.A.
Phone
561.427.6100
Mobile
772.678.8071
Fax
561.427.6101
Pager
Toll Free Phone
888.282.2128
Address
4455 Military Trail, Suite 100
City
Jupiter FL 33458
Country
US
Alternate Website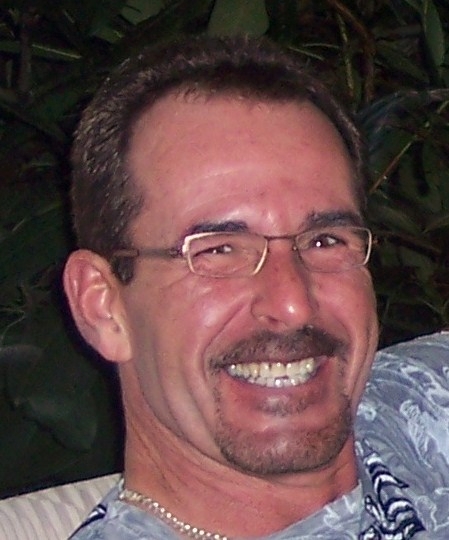 Jack Rockwell has over 20years experience as a real estate professional, specializing in assisting both homeowners and investors reach their individual real estate goals.
Before moving to his current position Mr. Rockwell was the owner and managing Broker and top producer for BLH and Granite Equities, LLC for over 10 years, as well as serving as the company mentor for new agents. Mr. Rockwell has personally closed over $750 million in career transactions and has completed more than 1750 Broker Price Opinions (BPOs) and appraisals for banks, asset managers and attorneys. His is also a Certified Home Retention Consultant (HRC) and works with the unfortunate people who are facing foreclosure as a service to the community. He has tremendous expertise in successfully closing residential, multi-family, commercial, short sales and bank owned REO's.
Mr. Rockwell enjoys a "teamwork" approach to brokerage, creating successful strategies with his clients to assist them in reaching their financial and personal goals. His straightforward and calm approach creates a smooth transaction for clients in an often chaotic marketplace.
Mr. Rockwell strives to develop long term relationships, and continues to provide a high level service to each of his clients after closing. He strives to be each client's "Broker for life", and provides tremendous focus and expertise in completing all deals.
Prior to becoming a real estate broker, Mr. Rockwell was the Director Network Engineering for AT&T Broadband Services. Mr. Rockwell loves spending time on the water, traveling, and spending time with loved ones.